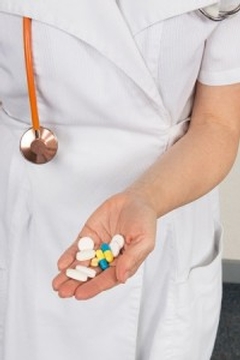 It's not uncommon for pharmaceutical companies to make errors when disposing of their waste. This can be harmful to people and the environment. Read on to learn how you can avoid some of the top common mistakes when it comes to disposing medical waste.
Label your waste. Containers should be labeled as "hazardous" with the label visible on all sides. Also, label the date that the waste container entered the storage area.
Never dump hazardous waste into the sewer. Chemicals may seep into waterways and eventually our drinking water.
Keep detailed track of pharmaceutical waste disposal. This is especially important as organizations must have proof of how hazardous pharma materials are shipped and destroyed.
Conduct weekly inspections of hazardous waste storage. Doing so will also help you with keeping a detailed disposal log.
Check storage dates. Pharmaceutical waste can only be stored for certain periods of time. You may want to add this to your label so it's readily visible.
Call LB Medwaste today to help you with cost-effective specialty waste disposal services: 888-526-3392.